The Players Podcast is dedicated to youth soccer players. We'll explore a wide range of topics surrounding youth soccer with some of the most interesting coaches and people in the game today. We want to help players in their journey in the game with education and information to promote a fun experience that keeps them playing forever. The goal of this podcast is to become an educational medium that assists players in their journey in soccer.
Our discussion topics will include playing themes (playing out of the back, pressing, set pieces, etc…), developing player qualities (technical, game intelligence, game initiative, physical, emotional), position profiles, playing formations, next level progression (what it takes to play in college, professional), game study (breakdown a single game), player study (well known players and what makes them good), and more related to player development and the overall youth soccer landscape.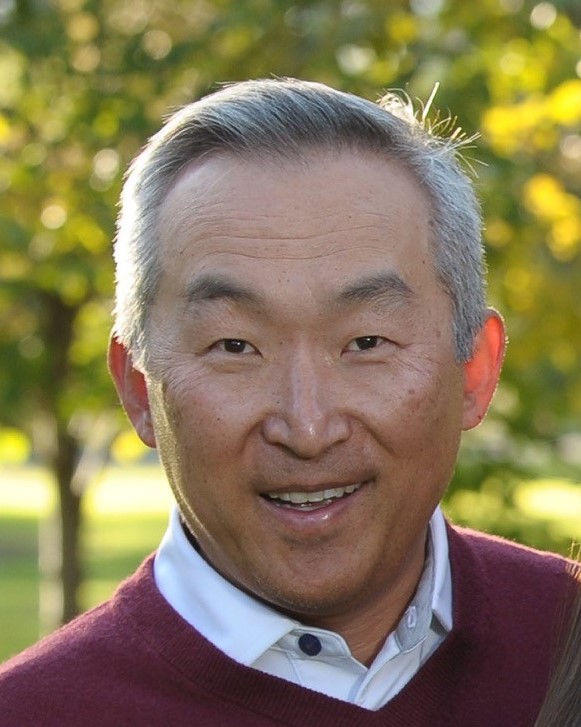 Peter Pak
Peter Pak is host of the Player's Podcast. Peter is a partner with The Decatur Group, a private equity firm focused on investing in mid-sized private companies. Peter has been a partner in firms that have managed over $2 billion in assets and invested in over 100 companies since the early 1990s. As a soccer player, Peter earned United Soccer Coaches All America honors and he is a member of the Athletic Halls of Fame of Ohio Wesleyan University and Lakeside High School. Peter served in volunteer roles with Colorado Rapids Youth Soccer Club, including serving as board chair during which time the club tripled in growth, completed a state of the art facilities project, and developed one of the largest soccer outreach programs in the country. Peter is a volunteer youth coach and also serves as a contributor to Soccer Journal, the United Soccer Coaches coaching magazine. Peter grew up in Atlanta, Georgia and currently lives in Denver, Colorado with his wife and three children.